Our 2022 Hawk-IDDRC Pilot Grant Award Winners
Six new research projects have been announced, drawing upon $120,000 from the first annual Hawk-IDDRC Pilot Grant program. The projects range from behavioral psychology and preemie babies, to the study of tRNA viruses in the brain, and will each receive a $20,000 award for their research.
The winning researchers are:
Aislinn Williams, MD, PhD
Aislinn's project will seek to show how tRNA viruses may rescue premature stop codons in the brain.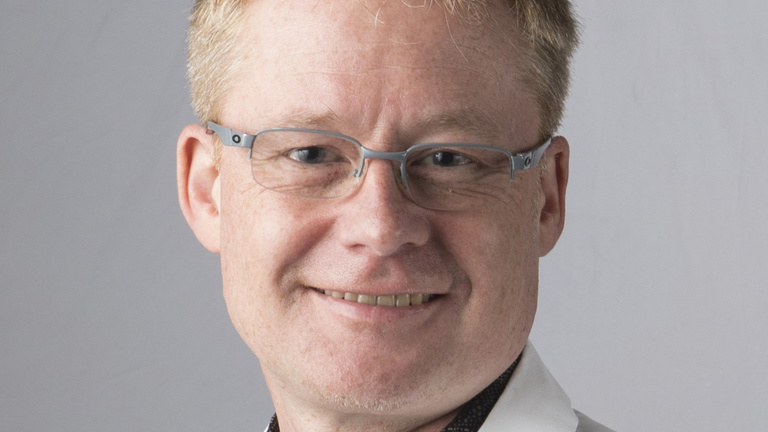 Stefan will be creating an Iowa registry of children with Jordan's Syndrome.
Mark will be tracking the developmental trajectory of sleep-related behaviors in human infants.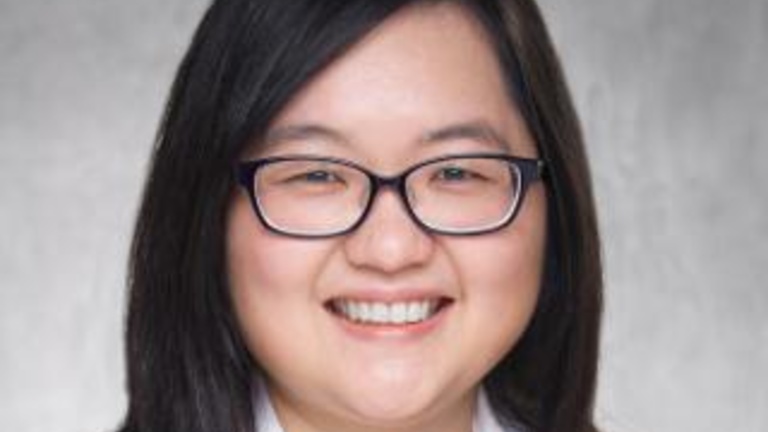 Stephanie will be studying the impact of a common heart condition in preterm infants on brain maturation.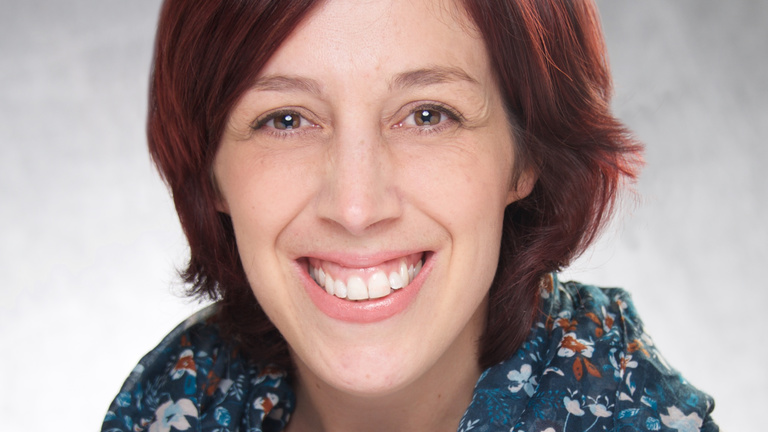 Ellen is researching the impact of pediatric kidney transplant on brain development.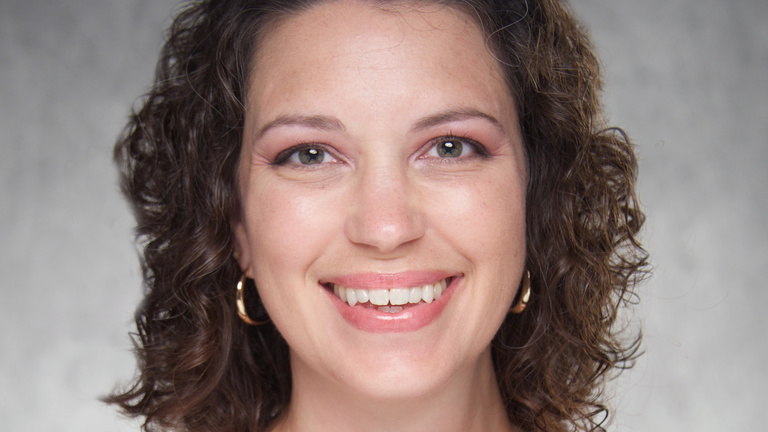 Kelly will study brain functioning during disruptive behavior in children with developmental disabilities.
$120,000!
All these impressive projects will be made possible with funding from the Hawk-IDDRC, a P50 Center grant funded through the National Institutes of Health, housed within the Center for Disabilities and Development.
External Funding Opportunities 
are available from a range of external sources, including federal and state government agencies, private nonprofit organizations, and corporations.
Click Here: External Funding for Research 
Internal Funding Opportunities
are available through the Office of the Vice President for Research, Office of Executive Vice President and Provost, the University's eleven Colleges, and various centers, programs and institutes across campus.
Click Here: University Funding Sources